Wiring harness and connectors are protected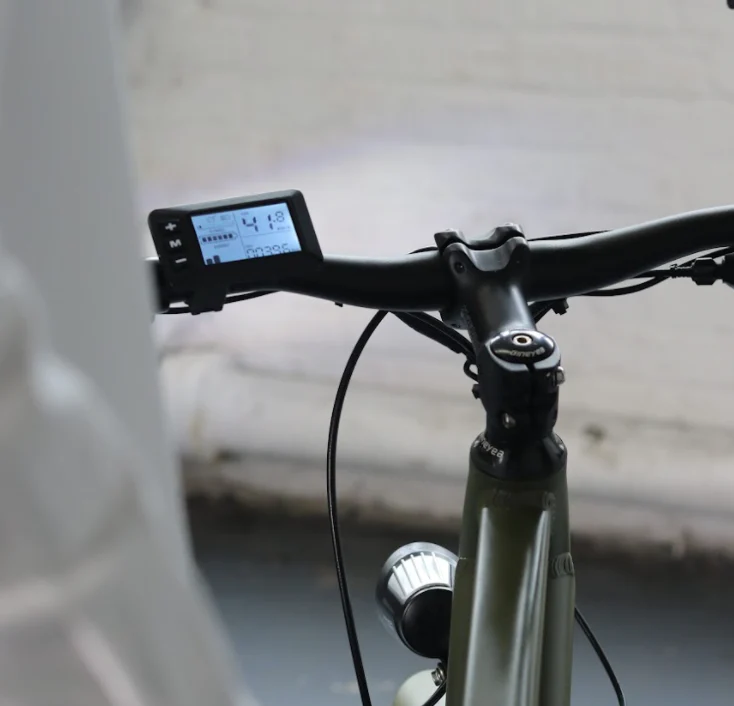 VIEW YOUR BATTERY LIFE, PEDAL ASSIST LEVEL, ODOMETER, SPEEDOMETER AND WATTMETER ALL IN ONE CONVENIENT DISPLAY.
Provides power from the motor to help you pedal easier and move faster. The motor will provide a certain level of power output as you pedal. Allowing riders to conquer hills, and overcome physical limitations.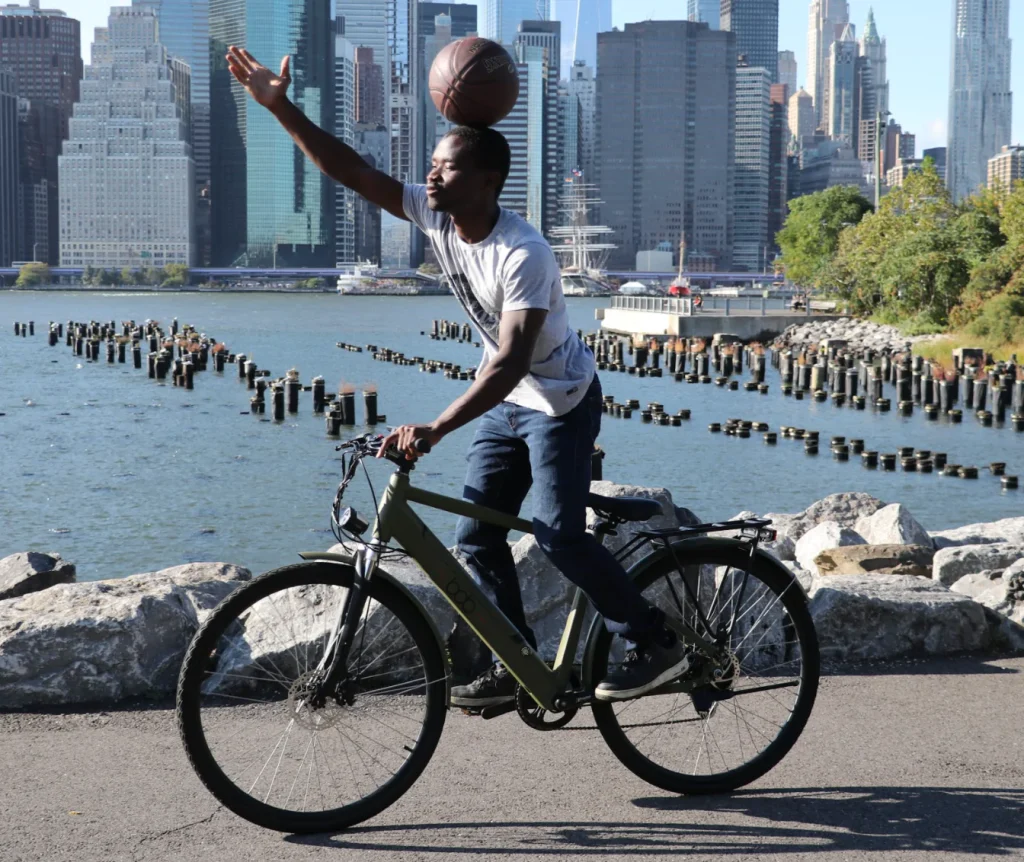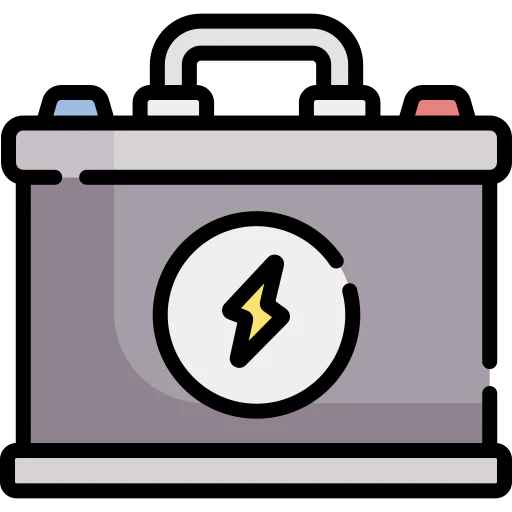 BATTERY
Removable, 36V, 10 Ah with 2500 Lithium battery cells and an electric protection circuit.

CHARGER
UL Certified 50-60HZ smart charger, operates on 100V-240V. Rated for 600 charge cycles.

CONTROLLER
High Efficiency intelligent controller, low noise and durable FENDERS
Included, Aluminum alloy front and rear

MAX WEIGHT
330lbs (150kg)

MOTOR
36V 350W Brushless BAFANG direct drive hub motor with regenerative braking.

WIRING
Water resistant connectors and wiring harness

LIGHTS
Front: Standard LED headlight
Rear: Integrated taillight with brake light

RACKS
Rear: Integrated, 60lb. carrying capacity, aluminum alloy
Total Length……………………………………………….72.5″
Height Size Range…………………………….65″ – 73″
Minimum Seat Height…………………………..34.3″
Max seat height:………………………………………….40″
Handle bar height…………………………………….41.5″
Handle bar reach………………………………………17in"
Stand Over Height……………………………………..30″
Seat Tube…………………………………………………………19″
Wheel Base……………………………………………………45″